Domino Rally Electronic Train Model Colorful Toy Set Girl Boy Children Kids Gift
$28.99
Regular price
$39.99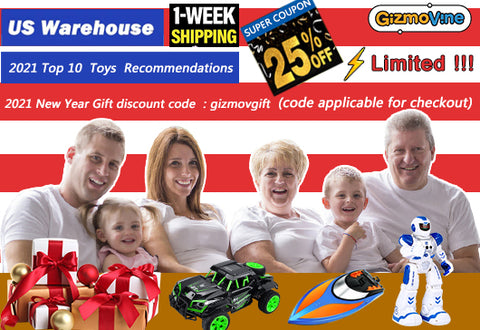 -Tired of manually setting up your dominoes course?
- With this motorized lights & sound domino train, setting up your dominoes is easier than ever! 
-Attach the cartridge to the top of the train and switch the train on!
-Turn the train's chimney to steer left and right.
-As the train moves forward, it will deposit the standing dominoes in a row.
-Reload the cartridge when empty, turn on the train and continue until you have used all the dominoes.
-Once you've created your domino course, knock them down! Ideal on wooden, laminate, or smooth surfaces.
Specifications:
Powered by: 2 "AA" batteries (not included)
Color:Red / Transparent 
Train size:16x10x7cm
Packing:With Original Box
Package Included:
80xDomino blocks pack
1 x Loading Cartridges
1 x Cactus Tree
1 x Train